In 1990 I was asked to make a TV commercial featuring the great tabla maestro Ustad Zakir Hussain.
As a result, Zakir and I spent a couple of days together on location in Agra.

I realised then that, oddly enough, there was no visual record of one of the supreme artists of our time.

The Speaking Hand was an attempt at redressing that lacuna.

It was also an opportunity to befriend one of the most charming of men that I have had the good fortune of knowing.

For over two decades the film has been shown in numerous venues in India and abroad but, till now, it has not been
available for private enjoyment.

With the active support of Ustad Zakir Hussain, Antonia Minnecola and Ayesha Sayani we are now planning
to release the film as a video download on August 15 / 2015.

Enjoy!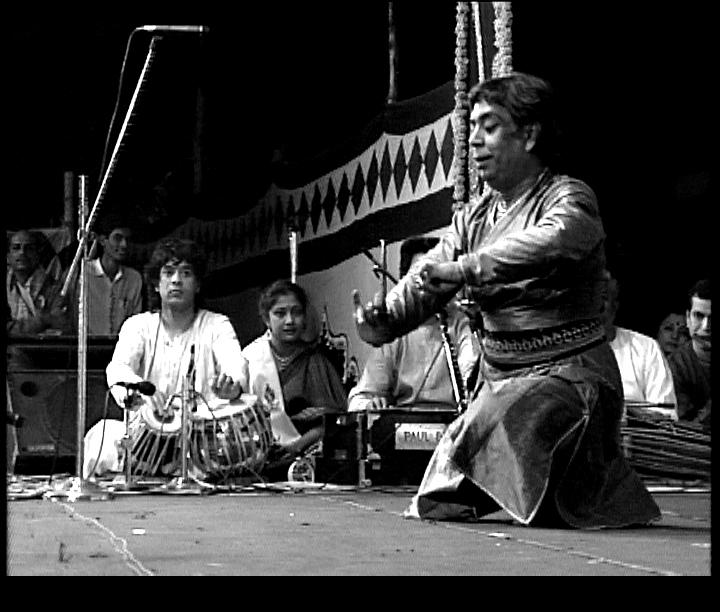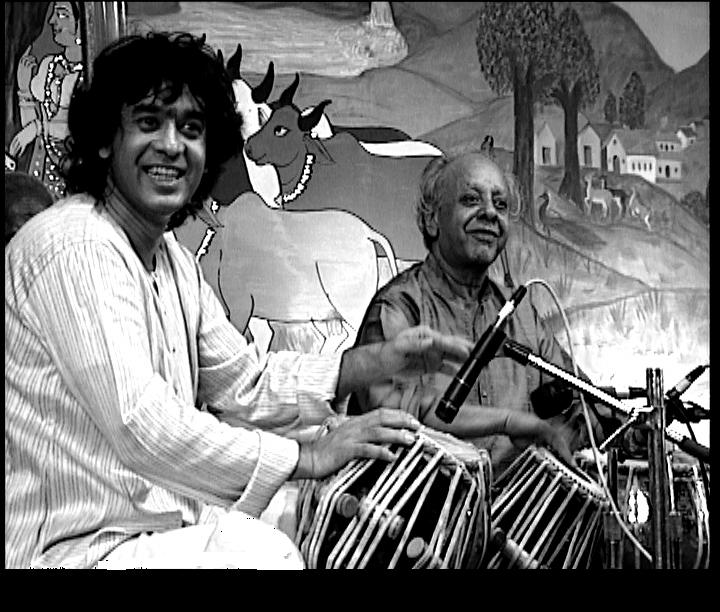 Room #140 Famous Cine Building | 20 Dr E Moses Road | Mahalaxmi | Mumbai 400011.
Phone: 00-91-98206 317654. email: sumantra@cinematixfilms.com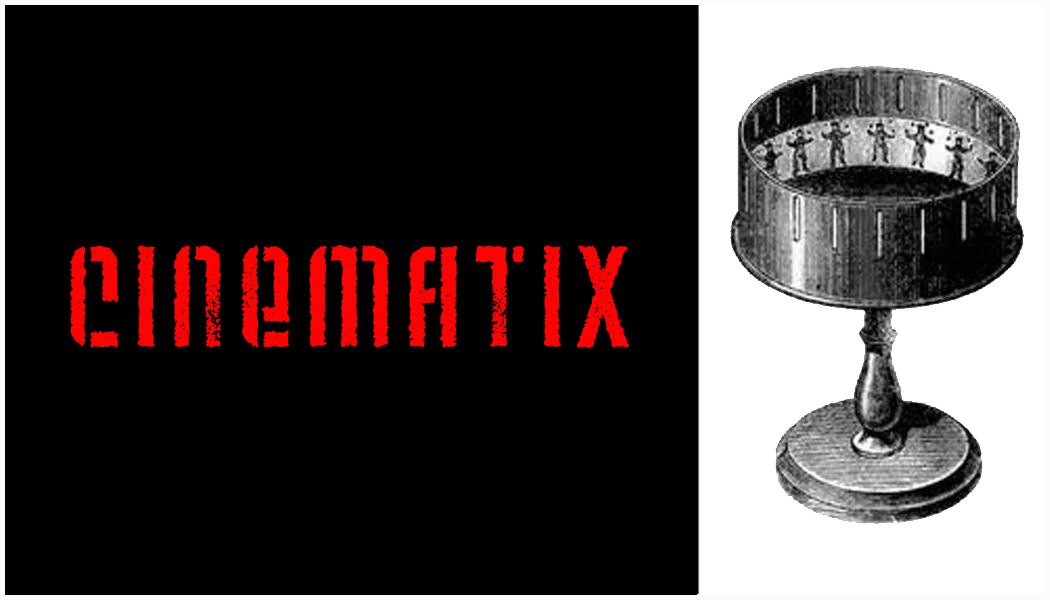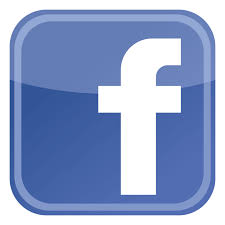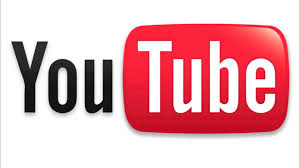 The sole rights to this documentary reside with Cinematix.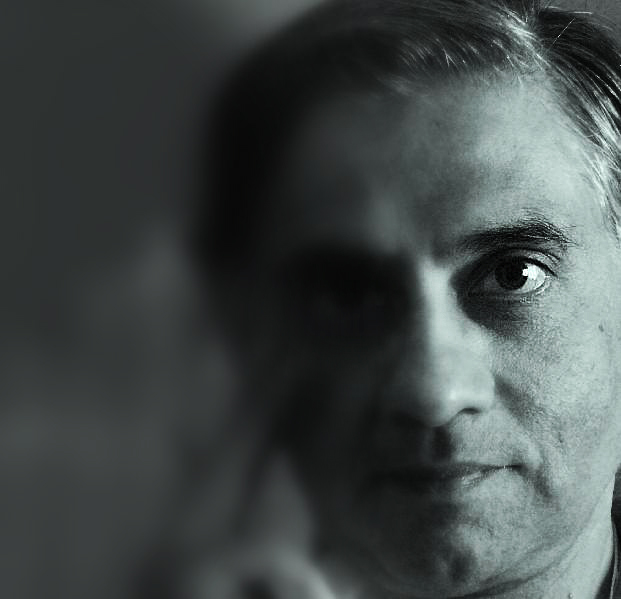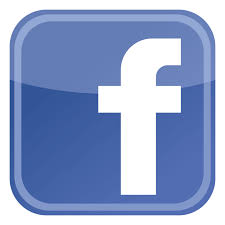 The Speaking Hand is now available for home viewing! Click on the link below.

For Institutional screenings (PPR | DSL rights) contact